Our personalized consulting services are the perfect fit for companies and individuals looking for specialized attention.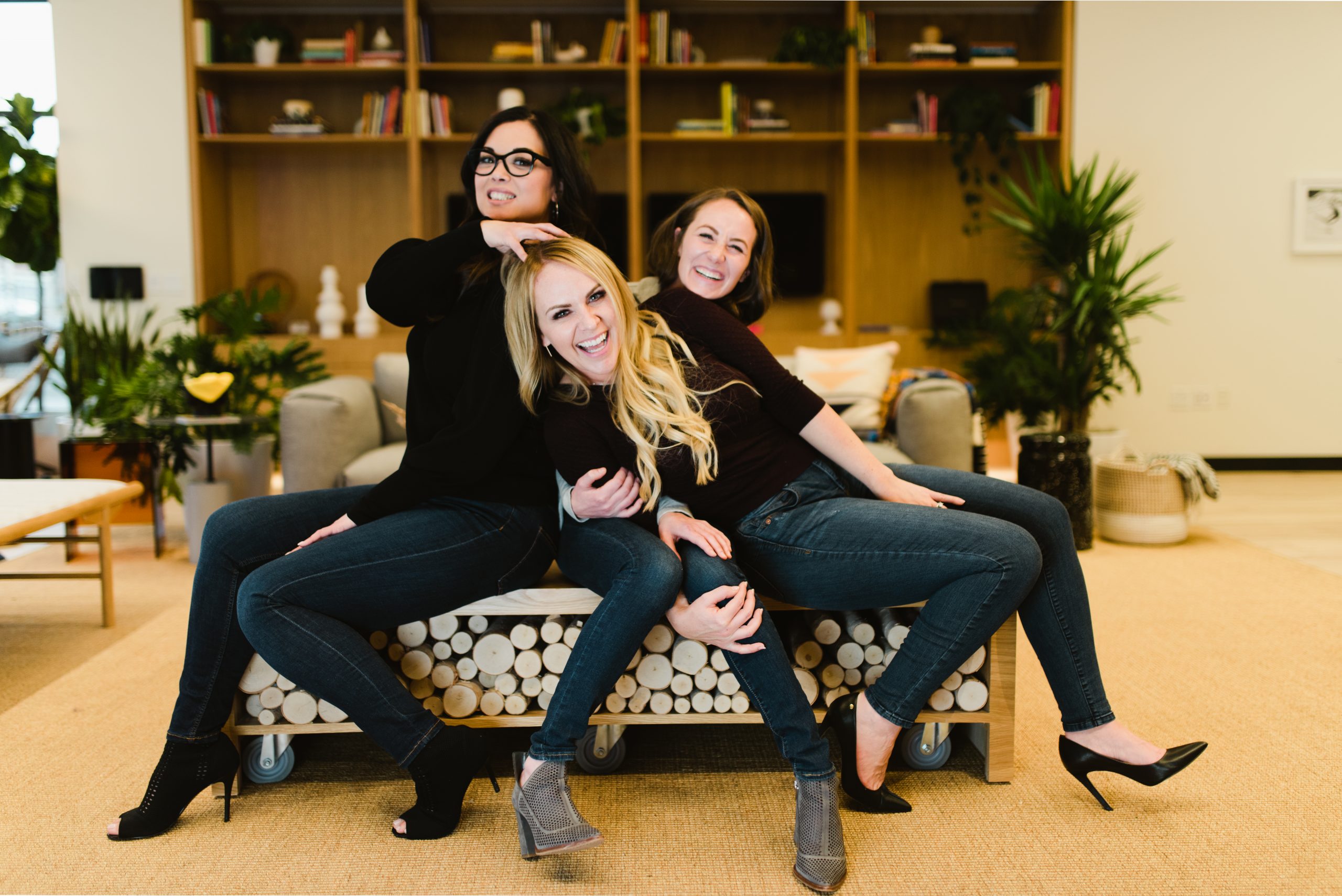 ---
Employer of Choice & Employer Branding
Looking for a strategic advantage to attracting and retaining your best talent? Create an environment and branding strategy that employees actively promote.
Individual Coaching
Need a bit more time and attention to perfect your brand? Engage one of our expert Brand Architects as a personal consultant.
People Strategy
Not your mother's HR: We are proud to excel in a progressive approach to the human side of work, aligning culture to strategic vision and outcomes.
Talent Management
Happy people make productive employees. We can help you tap into the coveted discretionary effort magic of your people by defining their motivators and aligning them with meaningful work.
---