Our workshops are intentionally small and intimate. We limit each one to 10 or less clients which ensures a personalized, interactive experience. Rather than a stuffy conference center, we choose locations that provide a comfortable, relaxed and casual feel with plenty of space to spread out and work independently or collaborate with facilitators and other attendees.

Most importantly, we have centralized our content and event flow around our clients to be sure they walk away with real tangible results. We are not motivational speakers. We are expert brand architects, here to help you identify, define and curate your brand.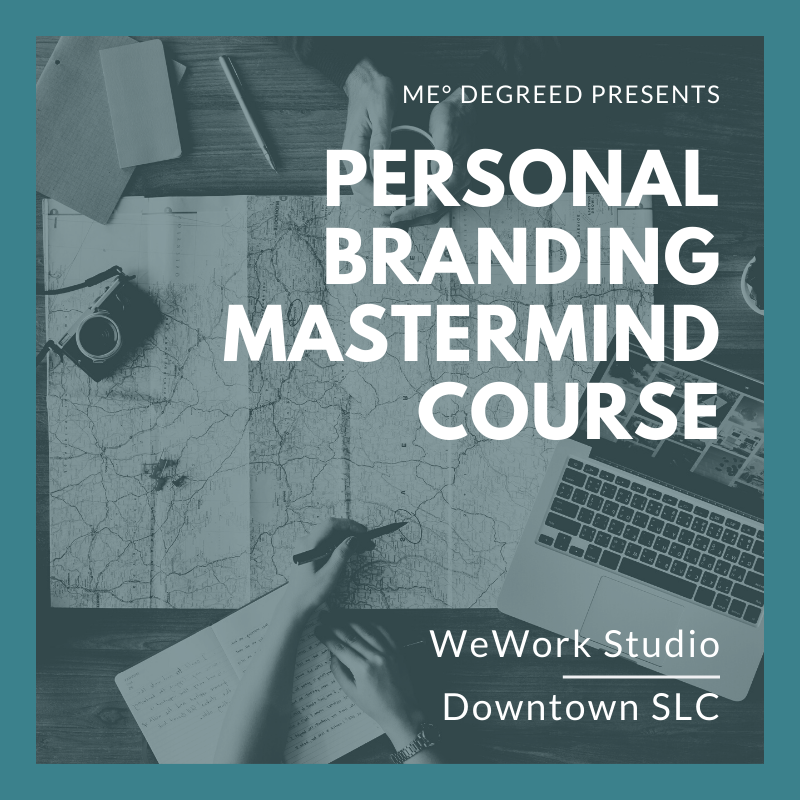 Coming Spring 2020! Personal Brand Mastermind Course
This workshop-style event is geared toward professionals looking to take an intentional approach to curating and delivering on their personal brand - Creating a relationship with the audience who connects with their vision, values and voice.

Clients will receive all training materials including the Me° Degreed proprietary approach to career branding and brand authenticity delivered by our team of expert architects.

Deliverables include:

• Personal results and analysis of Predictive Index behavior assessment
• Defining your ikigai (reason for being)
• Develop a mood board, define values and brand identity
• Learn how to tell the story of your brand through authentic and powerful messaging
• Identify ways to monetize your brand outside your 9 to 5

Fuel up on breakfast before you arrive and be ready to buckle up for a fire hose of training. We provide snacks and lunch with your registration. Attendees are also invited to attend a casual post-workshop happy hour from 4:30 - 6:00 in downtown SLC. And finally, what is a branding class without a special gift for each of our clients?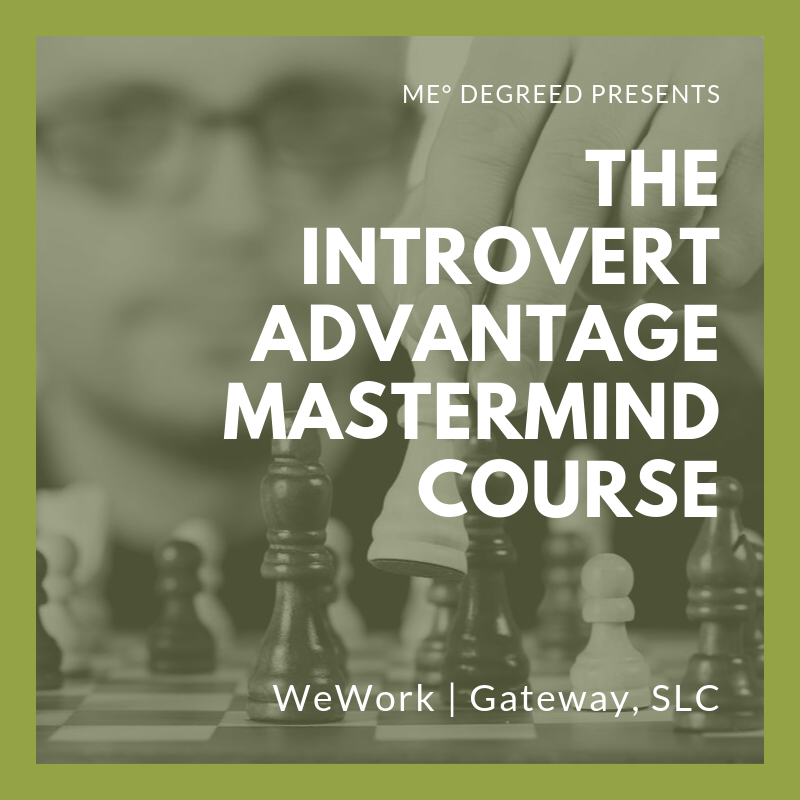 The Introvert Advantage
Coming Soon!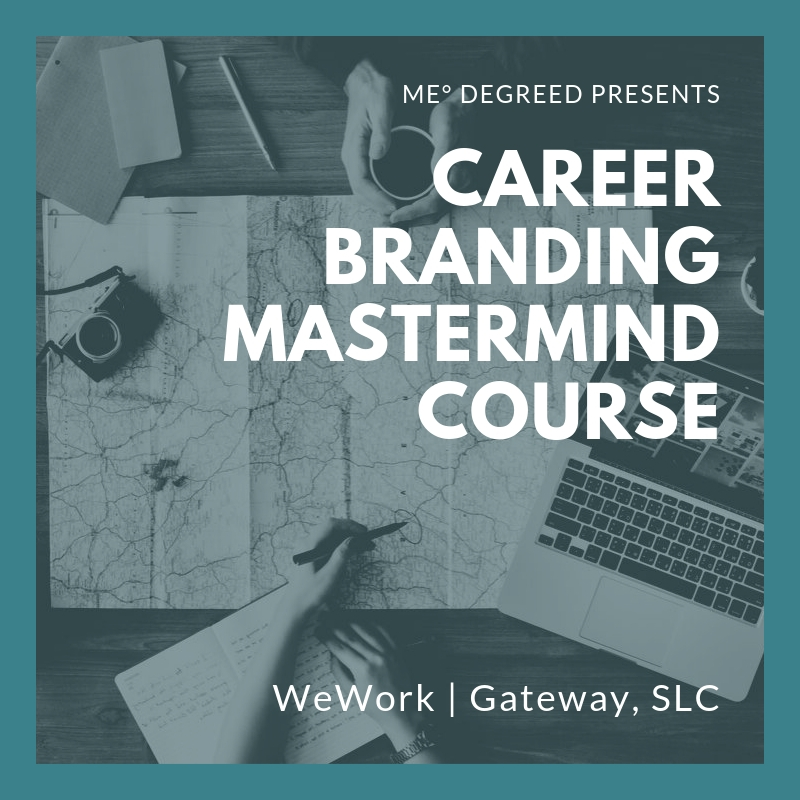 Career Brand Mastermind Course
Coming Soon!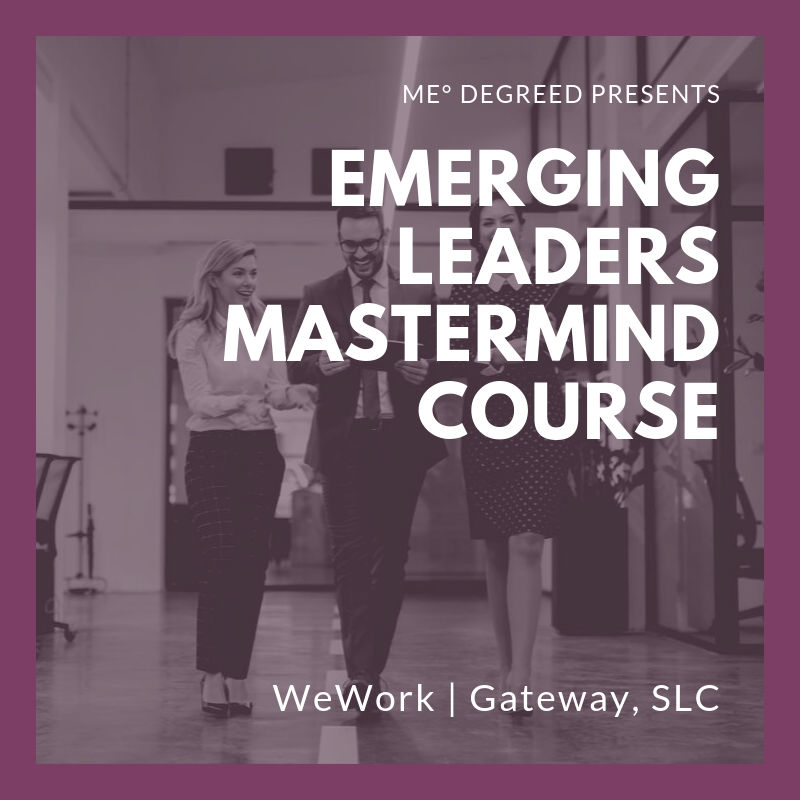 Emerging Leaders Mastermind Course
Coming Soon!